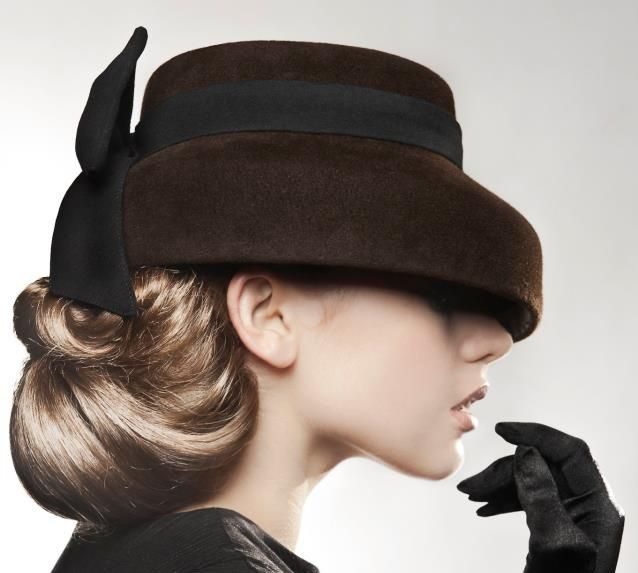 Ok ladies, pay attention. Steeplechase season is just getting underway, and we wanna make sure you do it right. Think fall colors, tweeds, fur, and wool. There will be plenty of time to bust out the summer dresses and straw hats, but not yet.
The Cheltenham Festival is one of the most exhilarating Jump racing events on the UK calendar.  It's also an easy place to find people who should be arrested by the Fashion Police! We are always amazed at the things folks show up wearing.  We thought we would take a moment today to remind everyone what you should try to wear as Ladies Day is tomorrow.  First, the weather is usually cold so don't bust out your wispy dresses, think Wool.
Find out more about the history of Cheltenham here.
Here are some examples of what we consider to be great race fashion-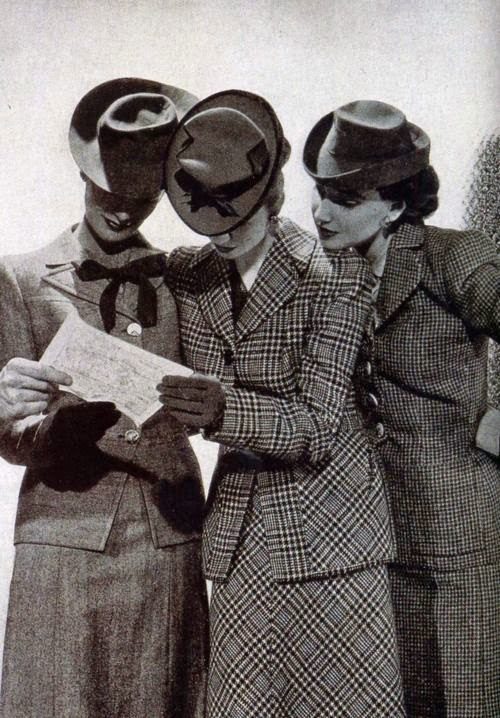 1940's at the races.  We can't decide what we like more the hats or the suits!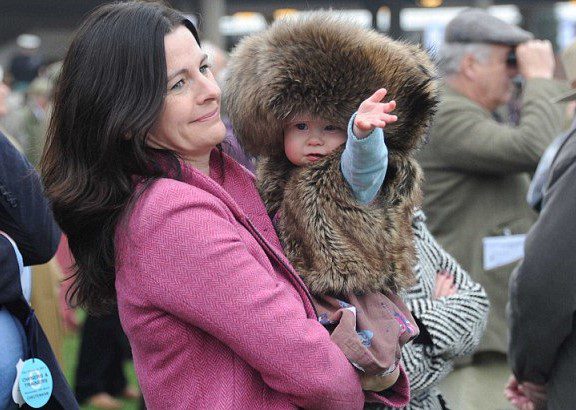 This little one has it right!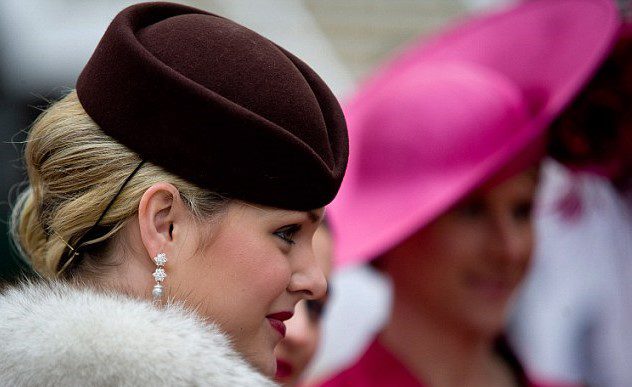 Beautiful wool hat and fur collar!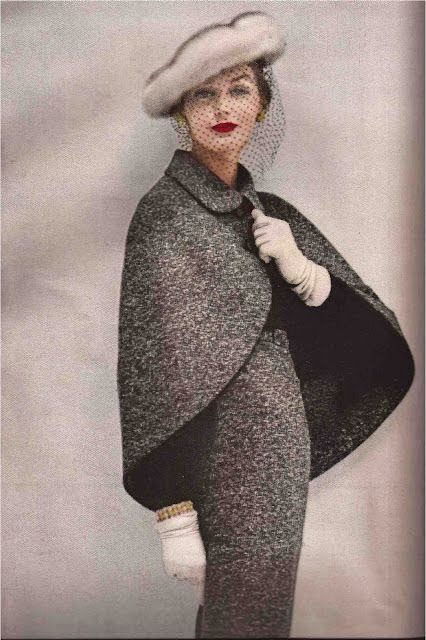 1950's Tweed skirt and cape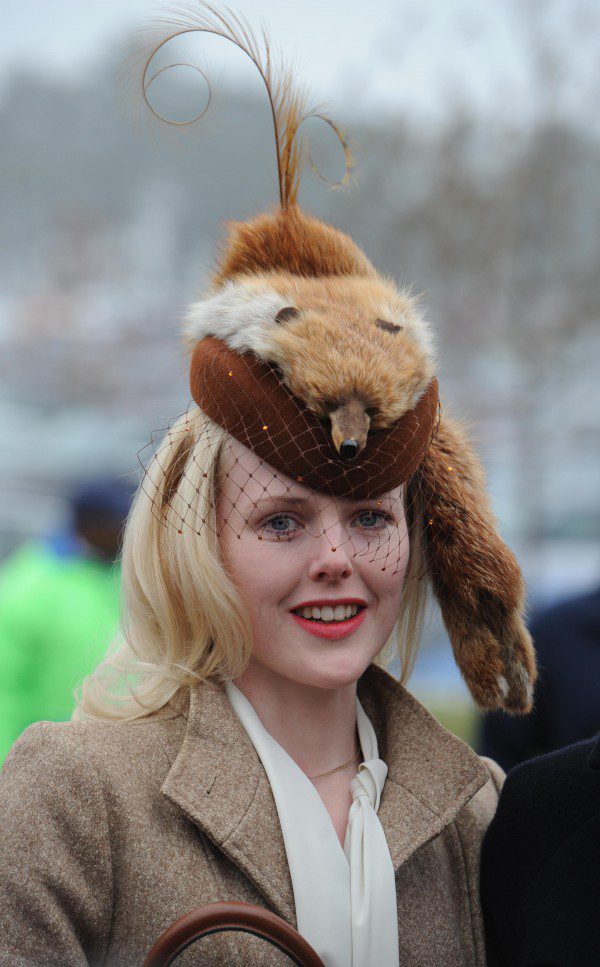 We think this Foxy filly made good use of a vintage fox pelt!
What are your favorite furlong pieces? 
See you at the races!
XO