We know we've already told everyone we are going back to the Cheshire Point-to- Point to sponsor the race, but we wanted to let you have a peek into how the ladies and Andrew (our token side saddle husband.) are getting ready.  The first step is going to race assessment day to see if they all qualify.  Some of The Cheshire point to point committee, Kirstie Graboskyh, Cindy Buchanan, Ivan Dowling and Paddy Young were on hand to go over the rules and help get them all in order. They were lucky to have a beautiful day to gallop over the Walker's turf and jump some fences aside.   Here are a few of our favorite photos, this is a great group of talented and fun, (when we say fun, we mean take a few weeks to recover after spending time with them kinda fun!) Thank you Ellie Glaccum for the use of your photos!  If you'd like to see more of Ellie's work go tohttp://elliedebenham.zenfolio.com/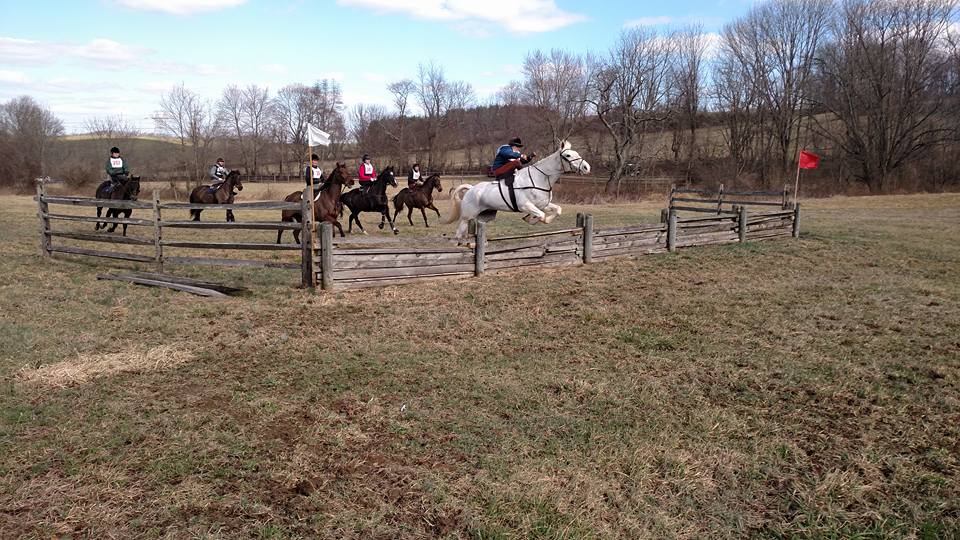 Cathi Grove is leading the pack on Patrick!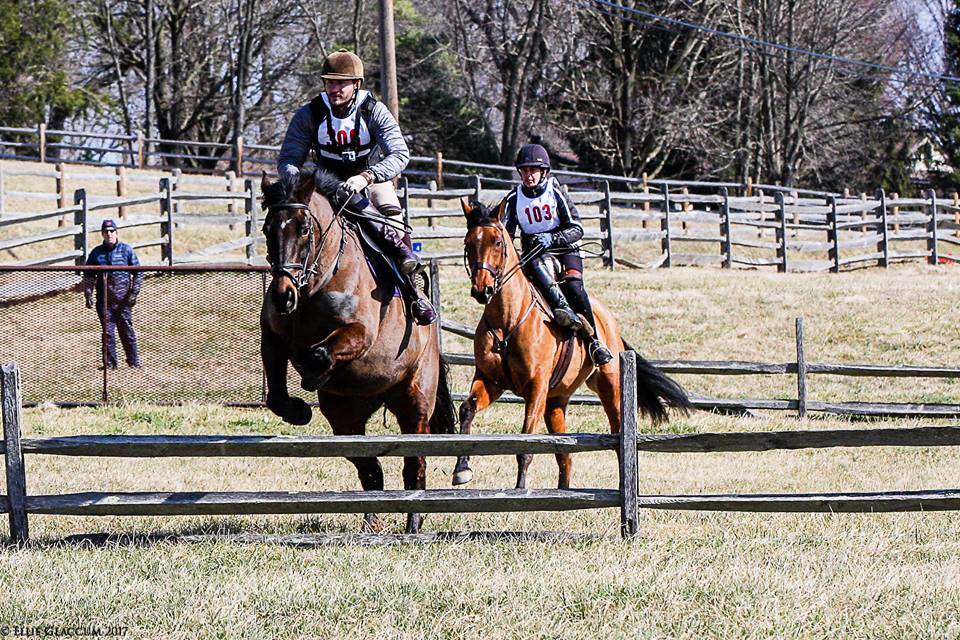 Andrew Camp and Amy Magee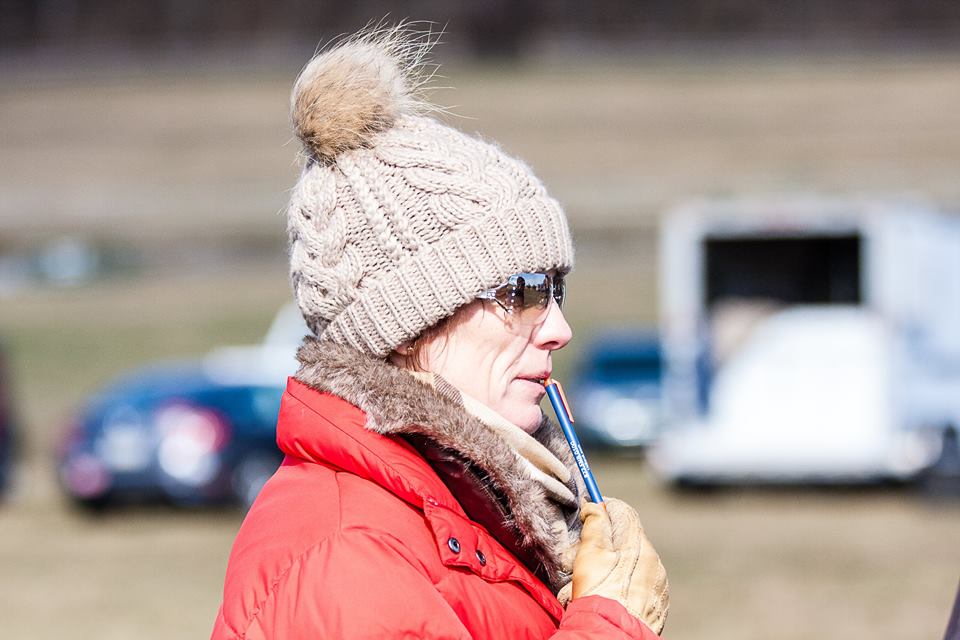 Kirstie Grabosky the mastermind!
(Who we love, BTW!)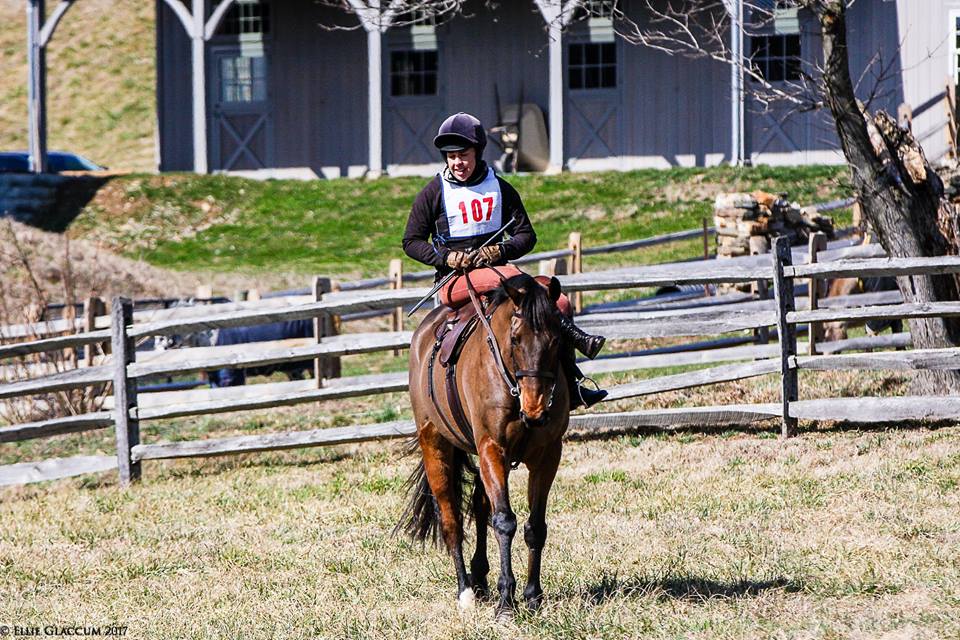 Stephanie Dowling and Fort Henry!
Well, now at least we know they are ready.  The countdown is on twenty-five days until race day.  For info about the race go to http://cheshirepointtopoint.com/ hope to see you all there!
XO