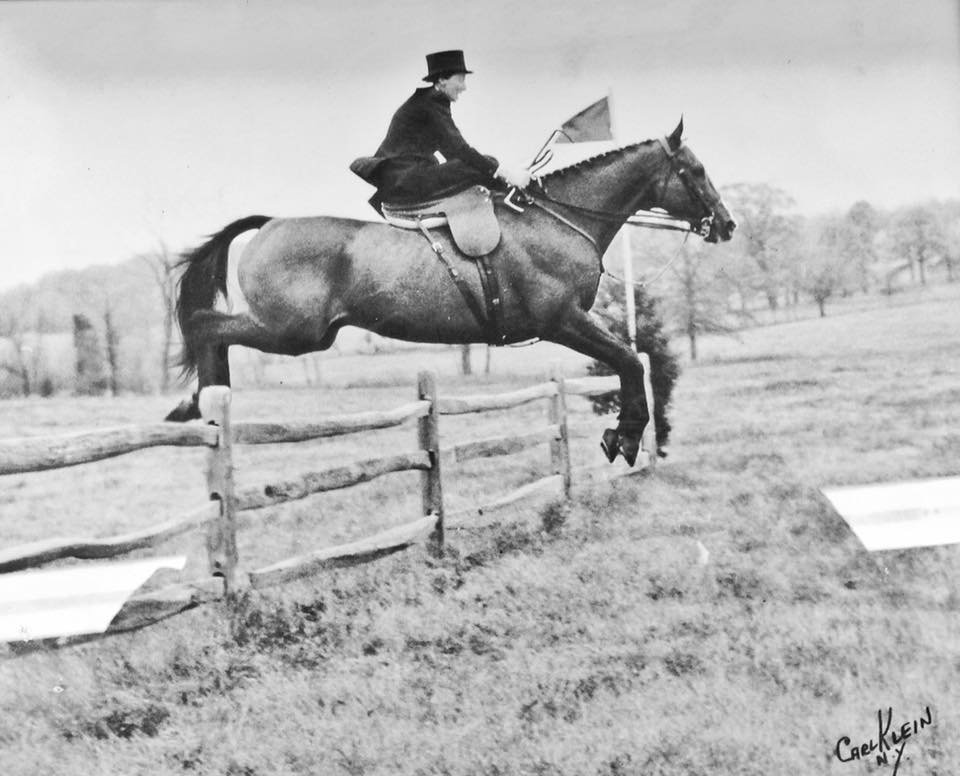 Well, it's almost that time of year again.   We are proud to be once again sponsoring The Mrs. E. Miles Valentine Memorial Side Saddle Race with our good friends at Middy n' Me.  We want to make sure everyone has time to make their plans to get to good old Unionville PA!  Race day is March 26th, so you all have time!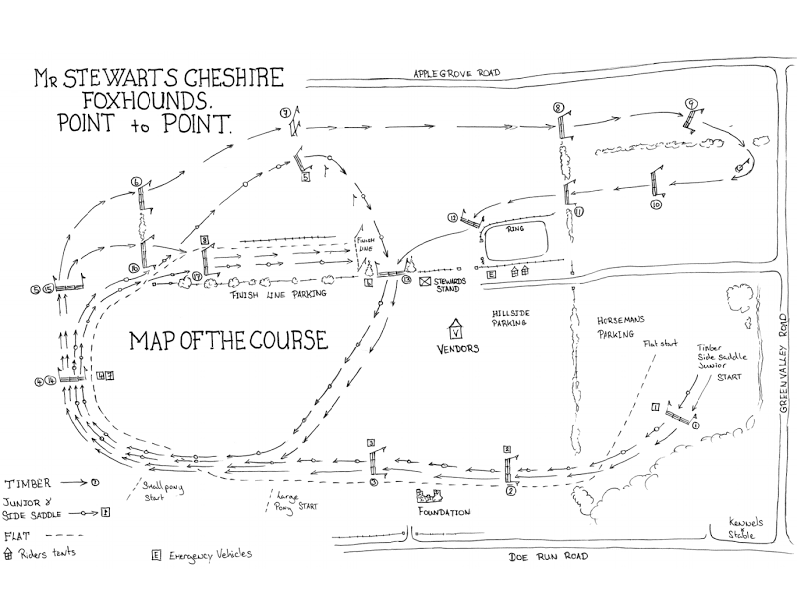 Map of the two mile Side Saddle course.
If you would like more info on the race, click here! http://cheshirepointtopoint.com/  Let us just tell you from experience, there is nothing like attending a good Point-to-Point!
Hope to see everyone at the race!