I am so proud to introduce Issi Equestrian, who is Issi? Let me start from the beginning.  As some of you may or may not know, I broke my back while out Hunting in 2015.  I knew I wanted to ride again and had to do some serious research (I had plenty of time because I had to wait for my back to heal) on air vest companies to see which one I should buy.   After months of researching, I decided on Point Two air vests.  Their technology was far superior with their Satra M38rating (the highest rating in the world, btw) and the last thing I wanted to do was break my back again.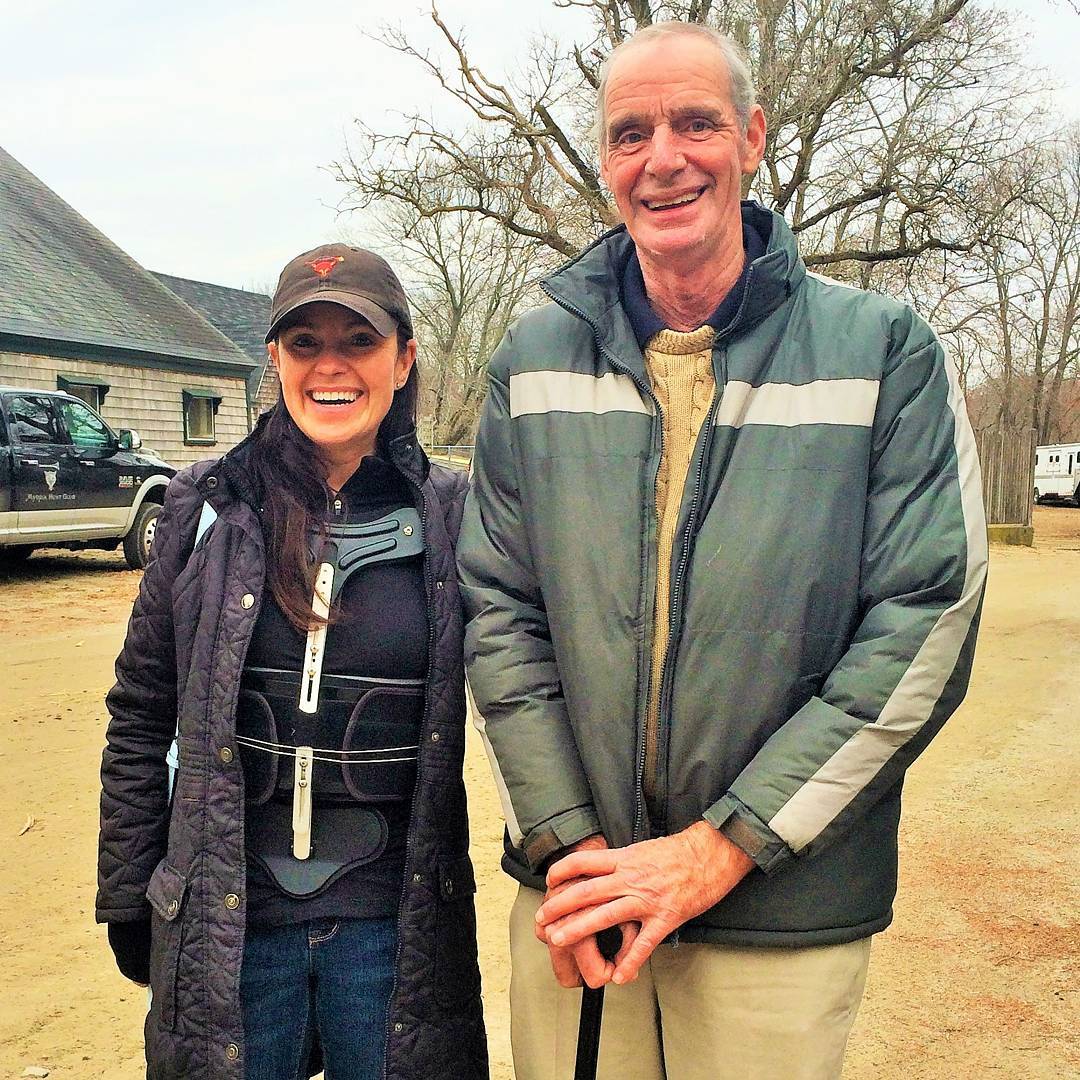 Me with my broken back and our Huntsman still using his cane after a broken leg.  I wore that awful brace for seven months; even I couldn't make that look stylish……
After I was kinda "cleared" for riding, I bought my Point Two, and it allowed me to get back in the saddle with confidence. After blogging about my process and buying my vest, Point Two asked me to be a brand ambassador, and I gladly accepted.  If you've been following this Blog for a while, you've seen me in my hunting gear with my vest on top.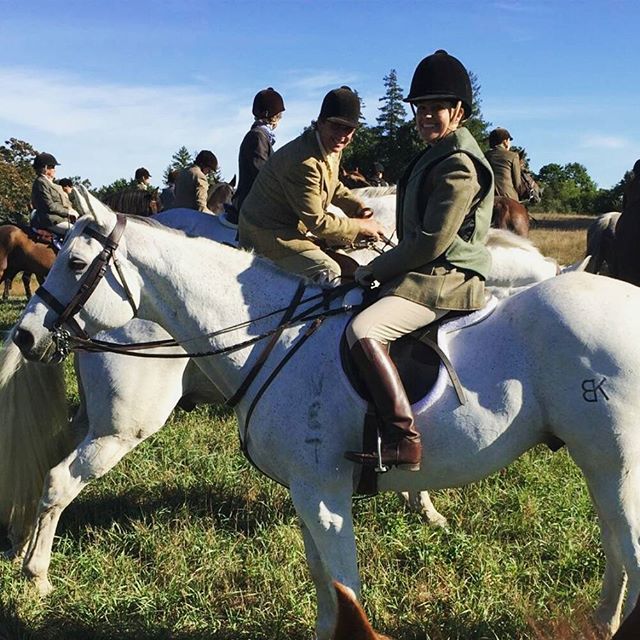 Point Two was kind enough to send me this lovely tweed air vest!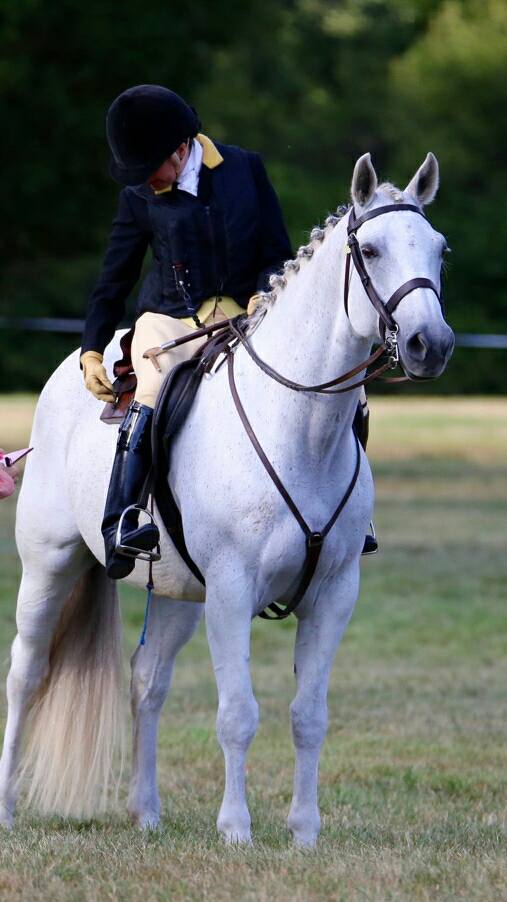 Me on Thomas wearing my Point Two Hunter model.
While these two versions of the over the top of the coat vest are fine and totally acceptable, I wanted more.  I called Point Two and asked if they would make one that would match a tweed coat line I was thinking about making. They said, "that would be fine, but how about you put our technology inside the coat so no one can see you're wearing it at all."  Oh, wow, I thought, that would be amazing!!!  Now to figure out how to do that……..After a few days of mulling that all over, I decided I should ask a good friend of mine, Missy if she wanted to start a new business with me.  I knew I couldn't do it alone and she would be perfect.  She is also part of the broken back club and wears a Point Two when she is out eventing.  Between her former career in design and my fashion and business experience, it was a perfect fit and Issi Equestrian was born.  Get it, Sissi and Missy "Issi"!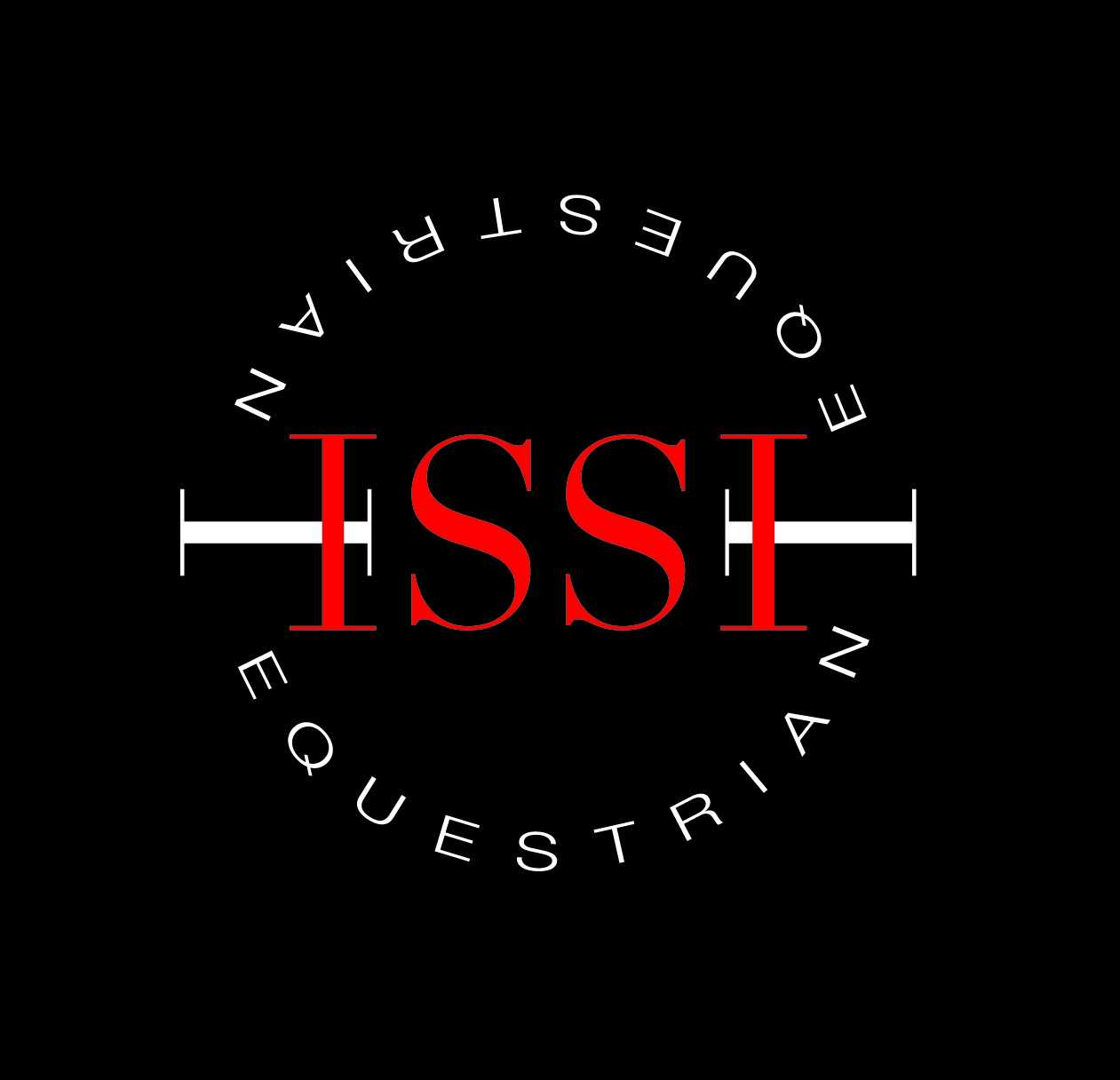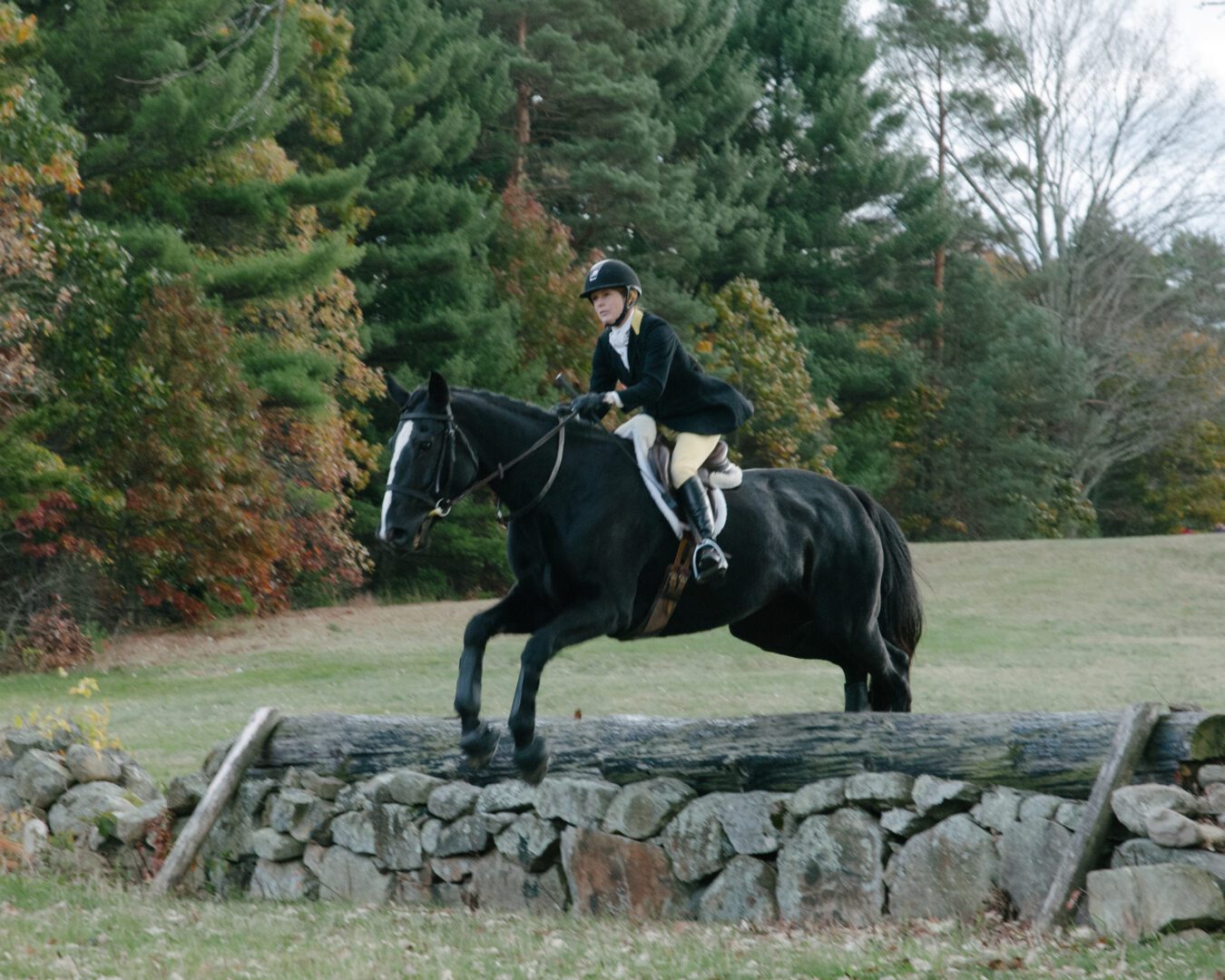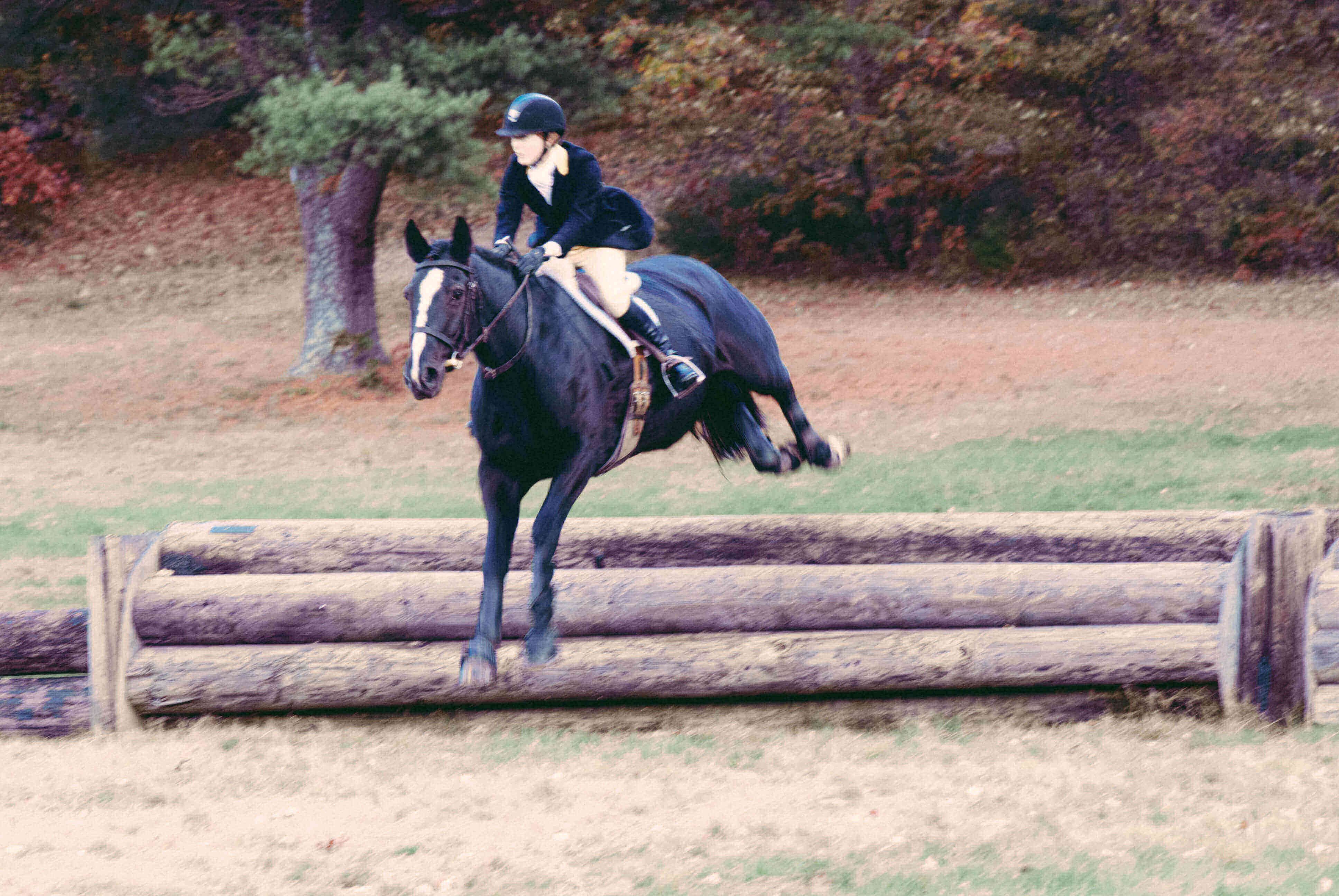 Missy riding her beautiful horse Tava
We took all our favorite, vintage classic coats out of the closet for inspiration and went to NYC to meet with our pattern maker.
The Foxhunter is one of the coats we came up with.  Our coats are made with the most exquisite Italian fabrics, buttons, and style.  Did we mention you just unzip the Point Two insert and throw it into the washing machine and hang it to dry?
You all know how obsessed we are with traditional style, so we had to make sure this coat kept that classic vibe while incorporating the best technology.  We think we have done that.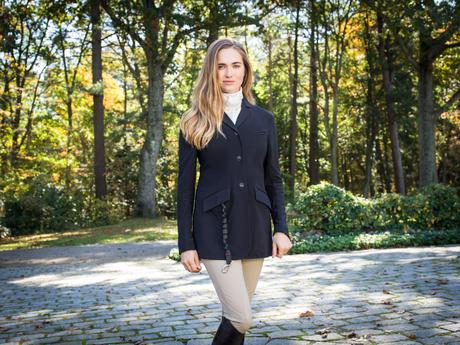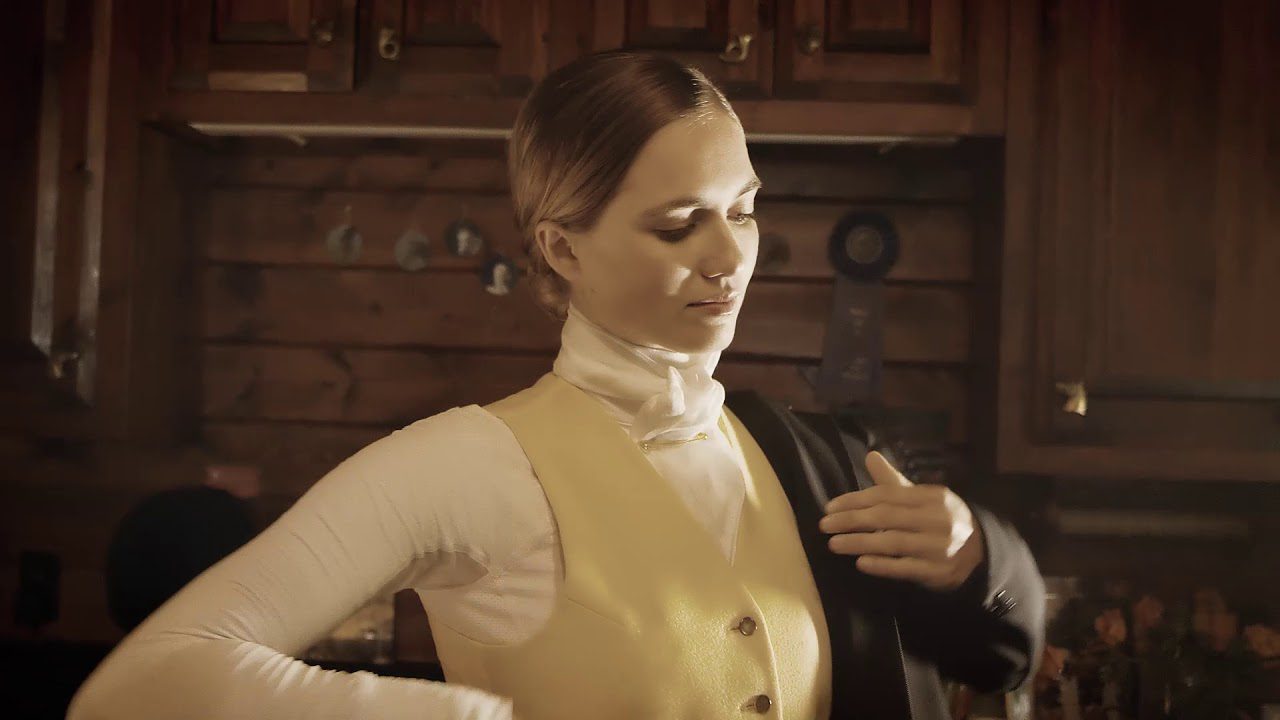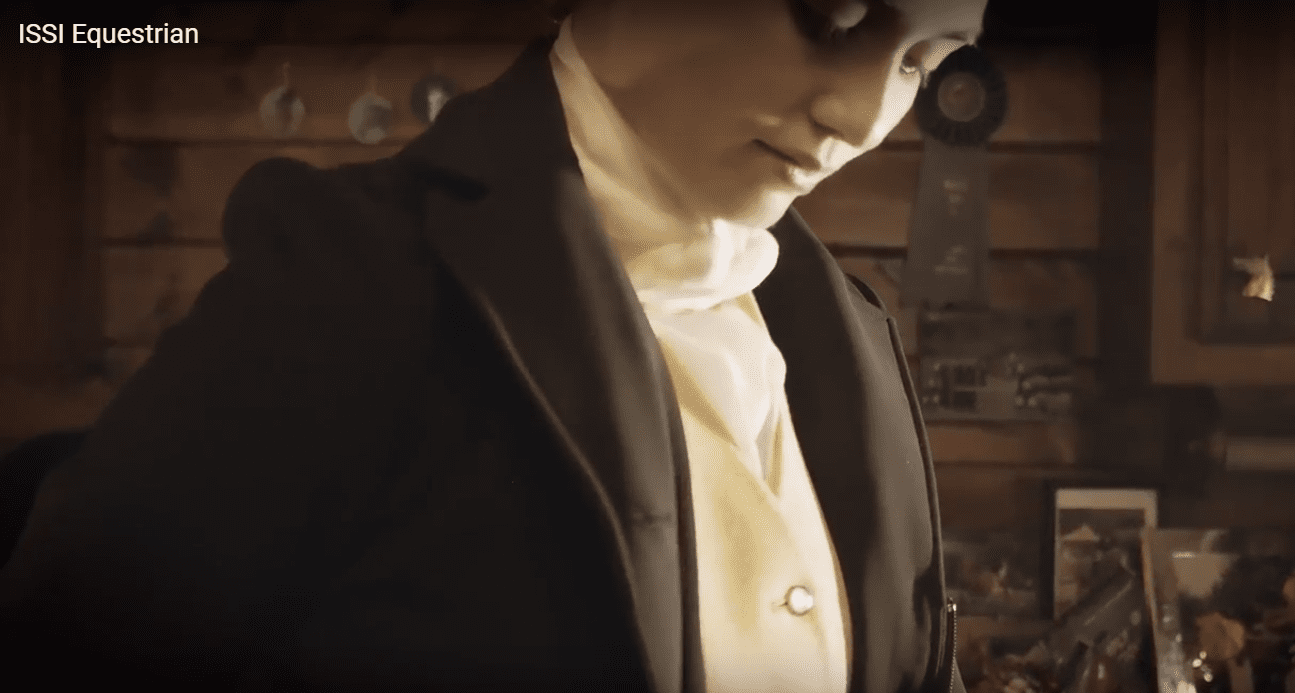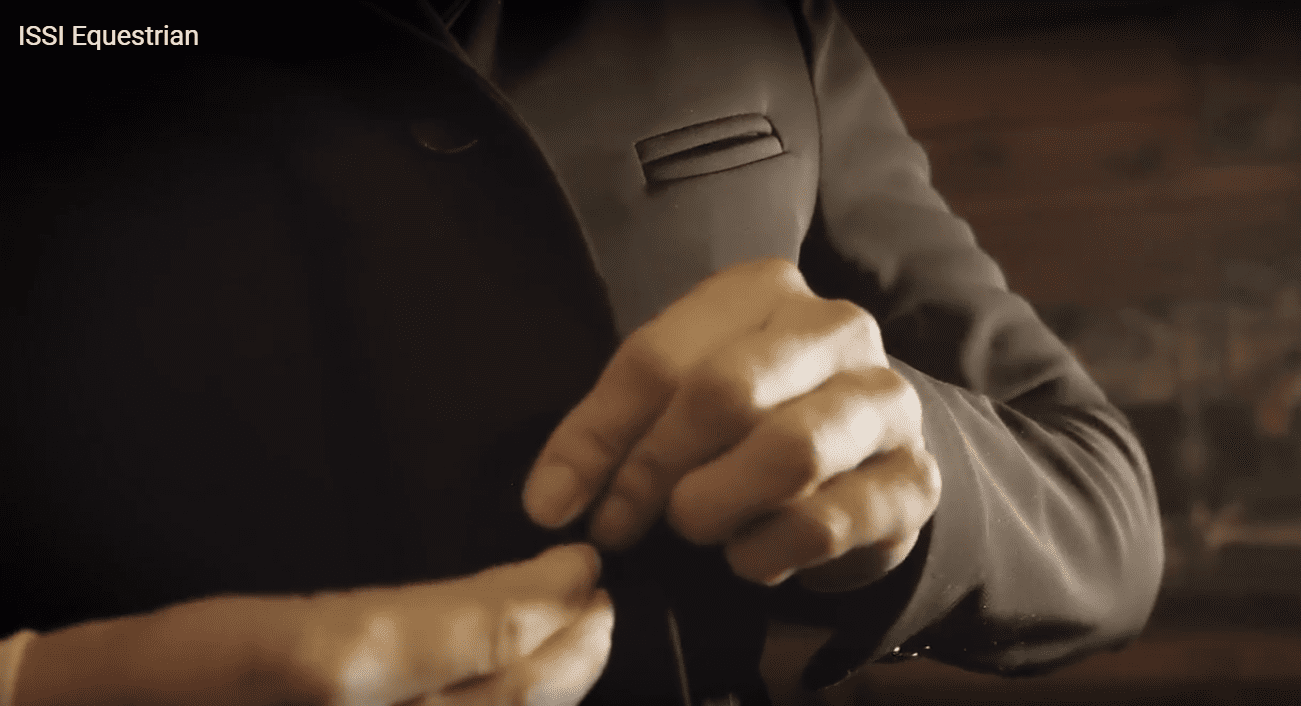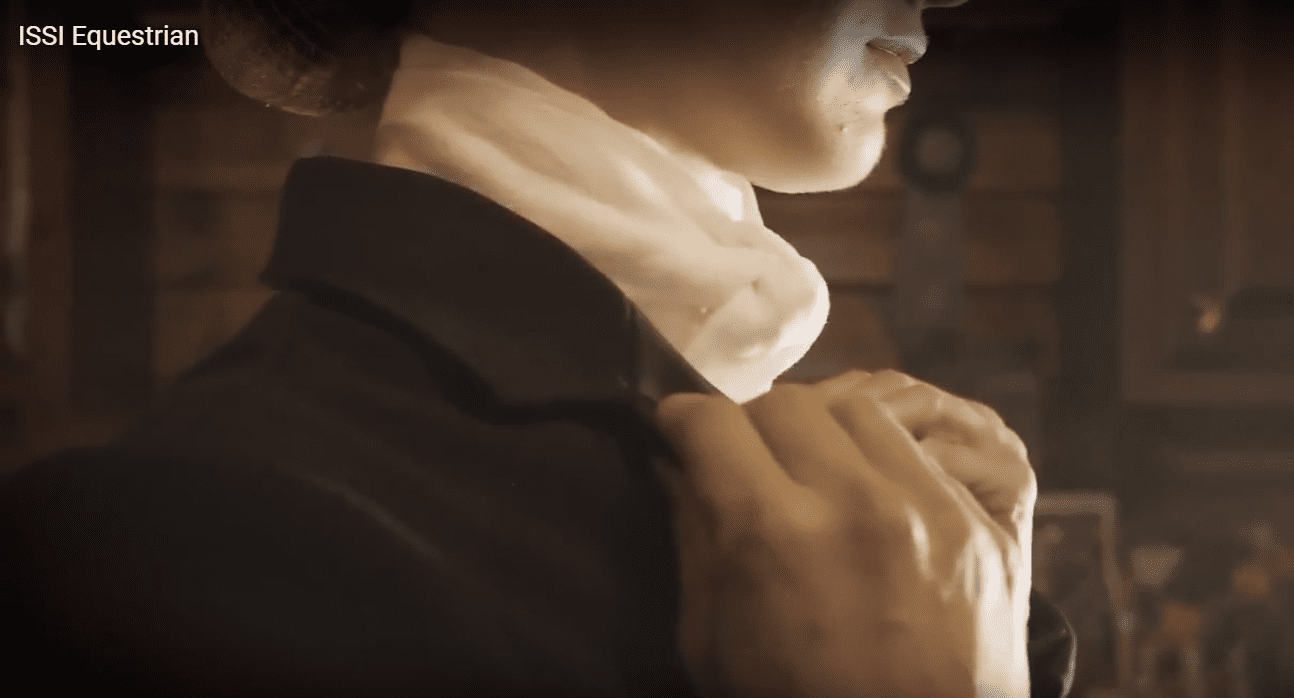 Everyone wants to be safe out Hunting and look their best while doing it.  The Foxhunter coat gives you both style and safety!  Made with love and care in the U.S.A.  Our coats are handsewn in the storied Garment District of New York City.  Please visit our website and let us know what you think.
Missy and I are riders too, and just like you, we know the hardest part about riding is hitting the ground!
Kick on!